Premier Real Estate
There is a reason owners of invaluable works of art, rare automobiles, sought after collectibles, and luxury estates choose the auction method when selling. Owners of unique, high-end properties are in a particularly strong position when selling at auction.
Why? Because auction is a proven method for generating interest and competition among buyers. Unlike traditional selling methods, where you start with your high price and negotiate down-auction drives the price in an upward direction. Add to that formula that your home represents a dream-come-true for the bidders at your auction, and you've got a winning combination for true price discovery.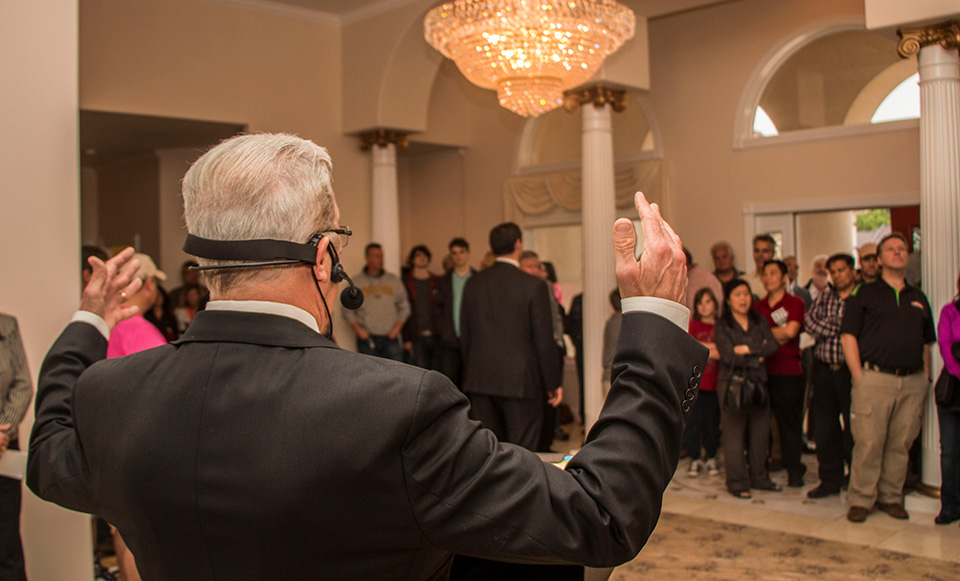 Luxury Requires the Highest Standards
Everything about your Premier Auction is of the highest standard. From the top-quality custom print materials and strategically placed ads to professional videography and targeted digital advertising, we're letting your audience know that your real estate and your auction are special.
Ready to discover what auction could mean for your Premier property? Call McCurdy for your FREE property evaluation today!
Sold Listings
SEARCH PREMIER SOLD LISTINGS
Hear Why Auctions Work
Your property is unique, and the way you sell it should be, too. Watch a quick video that highlights the power of auction – a premier home on 14 acres that drew the attention of over 50 bidders and drove the price to over $1 million! We're ready to provide you with a custom solution to your real estate needs.
In 2019, 16% of all properties sold over $1 Million dollars in South Central Kansas were sold by McCurdy
2019 Annual Report