Appraisal/Valuation Services
What is an Appraisal?
Whether you are preparing to settle an estate, liquidate a business, or sell your childhood baseball card collection—there are times a professional appraisal or valuation is helpful or even necessary. Some common circumstances and reasons for an appraisal/valuation can include:
Sale an item or collection
Business liquidation
Charitable donation or gifting of property
Updating an insurance policy
Preparation of estate settlement
Divorce or Separation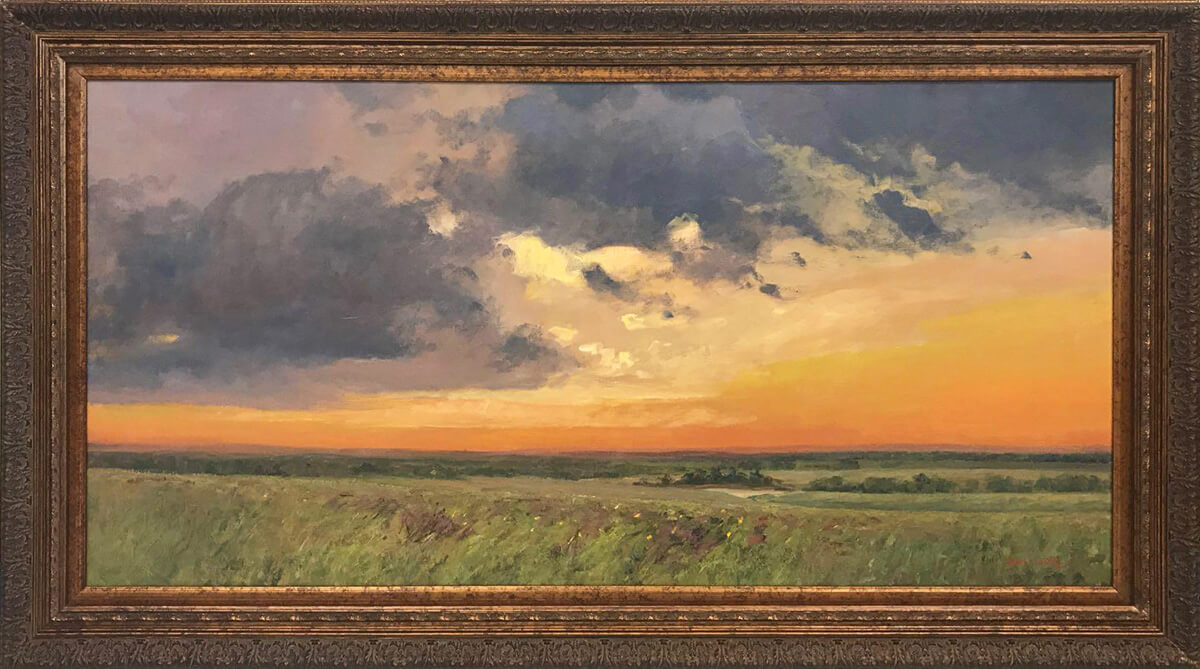 Providing an opinion on the estimated true market value of your property requires knowledge and skills that are developed over time and are a balance of experience and education. McCurdy offers both as part of its growing Appraisals division.
Do you need an Appraisal?
Contact Us
McCurdy Can Help
What type of appraisal do I need?
Each appraisal is unique. Our team will meet with you to discuss your goals and objectives are for the assessment, which will help us determine the type of valuation you require.
Are you preparing to make a charitable donation or pass on an item as a gift? Then you will need a Fair Market Value appraisal.
Market Value
Marketable Cash Value
Replacement Value – Comparable
Replacement Value – Cost New
Forced Liquidation Value
Orderly Liquidation Value
Value in Use
Actual Cash Value
In some instances, a full appraisal and report may be necessary, while in others a summary of valuation will be sufficient. For that reason, offer a tiered system of appraisal services to meet your needs better.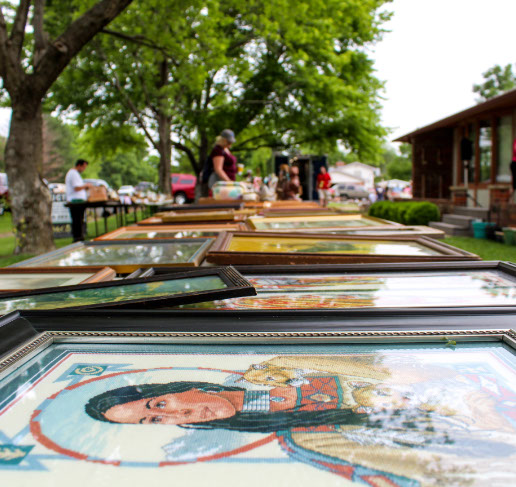 Tier 1: Valuation Summary
Evaluation of the property
Research and analysis
Summary letter of aggregate valuation of the assessed property
Tier 2: Full Appraisal
Consultation and client meetings
On-site inspection of item/items
Media documentation including photographs and possibly video
Detailed inventory if applicable
Extensive research and analysis
Documentation of analysis and full written report
Our Appraisal Process
Once we visit with you to determine the objective of the appraisal/valuation, we'll discuss appropriate services and options available to you and set up an appointment with one of our appraisal professionals to assess your property.
After the assessment, we will need some time to conduct research, collect data, and gather all of our information for your report. This process can take several weeks, depending on the extent of the assignment and our appraiser's schedule. When complete, you will receive an electronic version of the report and two printed copies.
Fair Market Value: as defined in the IRS Treasury Regulation 20.2031-1
"The Fair Market Value is the price at which the property would change hands between a willing buyer and a willing seller, neither being under compulsion to buy or sell, and both having reasonable knowledge of relevant facts."
The Uniform Standards of Professional Appraisal Practice (USPAP)
is the generally recognized ethical and performance standards for the appraisal profession in the United States. USPAP was adopted by Congress in 1989, and contains standards for all types of appraisal services, including real estate, personal property, business and mass appraisal. Compliance is required for state-licensed and state-certified appraisers involved in federally-related real estate transactions. USPAP is updated every two years so that appraisers have the information they need to deliver unbiased and thoughtful opinions of value.
CONTACT MCCURDY
Talk to an agent about our appraisals and estimate services.