Benefit Auctions
McCurdy is a family-founded and owned company with deep roots in Wichita, KS. Our team is dedicated to serving the community, and we often find ourselves doing that best by serving at benefit auctions.
Megan McCurdy Niedens is not only a national award-winning auctioneer, she is also professionally trained as a Benefit Auctioneer Specialist (BAS). Nonprofit organizations in and around the Wichita area have been enlisting McCurdy to help them maximize their fundraising efforts for nearly 40 years. Apply now for your next auction.
Start Your Application
Contact our Benefit Auction Specialist, Megan McCurdy, to get your auction started.
Apply Now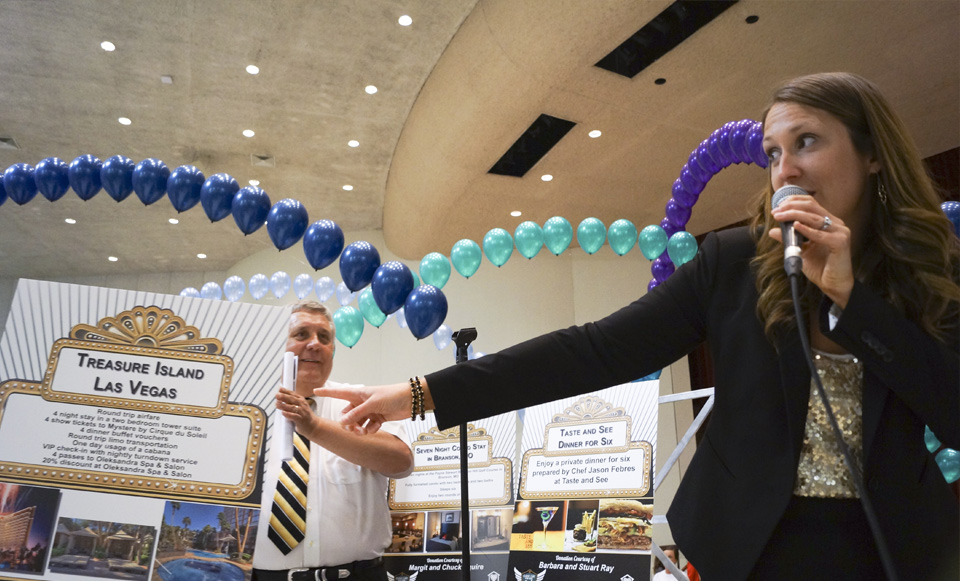 We Care About Your Mission
We conduct nearly 50 benefit auctions annually. From a pie auction for an area Boy Scout troop to a large formal fundraising event for a nationally recognized charitable organization, they all have one thing in common: a mission we take pride in supporting.
At McCurdy, we know how to engage and energize your audience while helping them understand the vital role of their contribution—all of which has a significant impact on fundraising efforts and can advance your organizations goals. We realize what will make your event successful is to remind your guests that they are bidding to support your cause—not just on the trip to a tropical paradise or that delicious apple pie.
Apply Now
Auction Experts
Our team served at 33 benefit auctions for a variety of local charities in 2019
Millions Raised
We've assisted in raising more then $40 million for area non profit organizations
Specialized Approach
A Benefit Auction Specialist will emcee and provide expertise to your event
What is a Benefit Auction Specialist?
A BAS is a professional designation from the National Auctioneers Association and signifies that an auctioneer has trained with leaders in the field of fundraising auctions. The NAA's Education Institute designed this program to be advanced training in planning and conducting successful benefit auctions. BAS students learn how to aid clients in coordinating and marketing a well-planned auction and create a fun and exciting event that generates more revenue for clients.
Apply Now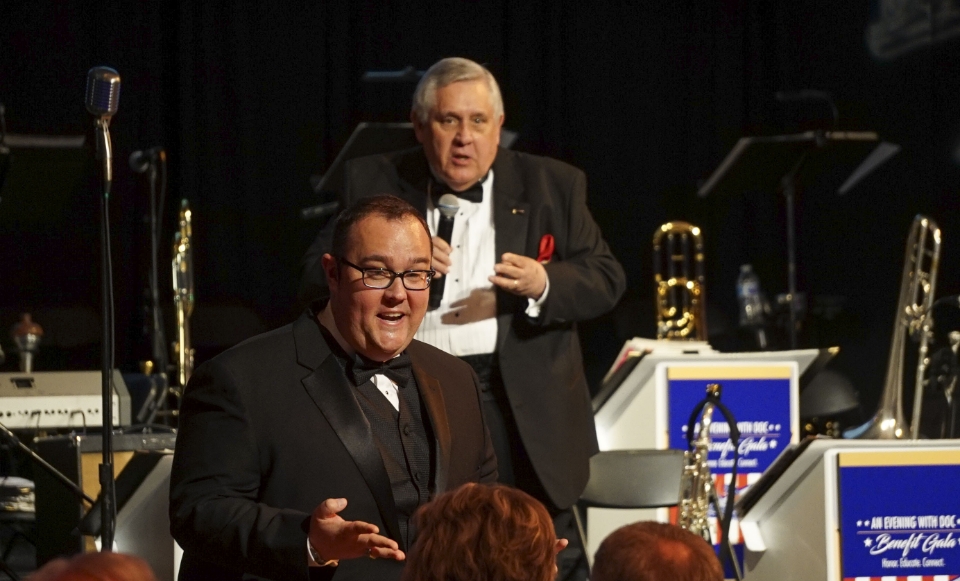 "Megan and her team helped the Cancer Council of Reno County raise over $250,000 at our auction. Megan's knowledge, energy and passion for non-profit fundraising helped us host a successful event. She is happy to give suggestions and feedback regarding our event and ways in which we can improve. Our organization is supported 100% by our community, and we are grateful to McCurdy Auctioneers!"
Amy Bretz
Co-chair for the Reno Round Up