Personal Property Services
Whether you are selling an entire estate, a valuable collection or liquidating a business, personal property auctions create an efficient, effective solution for turning your assets into cash.
Since 1982, McCurdy has successfully conducted over 20,000 auctions -- both live and online only. No matter the situation, we have a solution for you.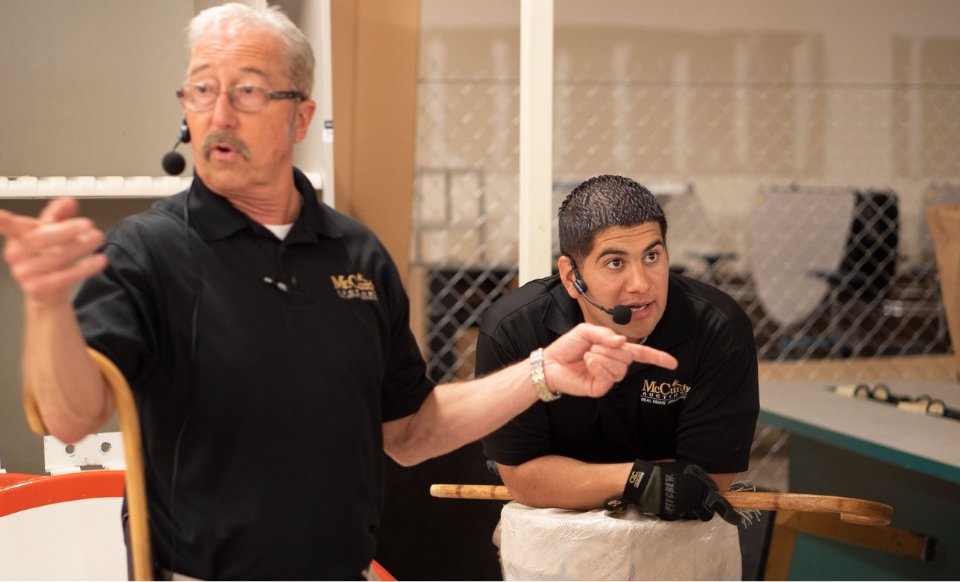 Put Our Expertise to Work
Our team of professionals bring unparalleled experience and knowledge. When you hire McCurdy for your personal property sale, we take care of everything -- from start to finish. We are fully equipped with everything necessary to conduct your successful auction event.
Our team is a complete, in-house solution to personal property. We research your items, provide a robust marketing approach and keep you updated every step of the way.
Sold Listings
SEARCH CLOSED AUCTIONS
The Benefits of Auction
Auction is a proven method for establishing a competitive bidding environment where true market value is achieved time and again. It is the perfect process for creating the best sales solution in a quick and timely fashion.
Through the years we have developed systems that makes the selling process for you seem simple and seamless— regardless of how complicated your situation may be. We can carry your burden and cover the details so you can relax knowing our team is hard at work for you.
9 out of 10 McCurdy sellers say we exceeded their selling expectations
2019 Annual Report