A Legacy of Auction
Over 40 years ago, Lonny and Annette McCurdy started McCurdy Auction Service conducting personal property and real estate auctions. By the mid-1980s, the founders had grown the auction firm to ten staff members, including auctioneer and now Chief Administrative Officer Rick Brock, selling personal property and real estate auctions on-site every week.
Today, Lonny and Annette are still actively involved in the company. Leadership has transitioned to third-generation auctioneers Braden McCurdy and Megan McCurdy Niedens, who have expanded the business's services to include six different divisions operating with over 30 employees.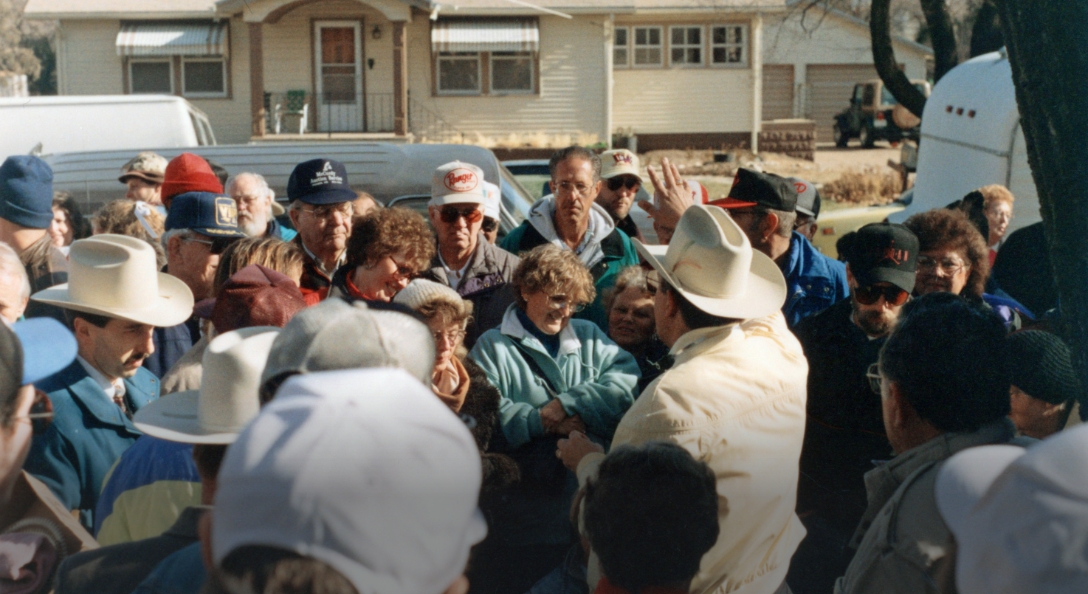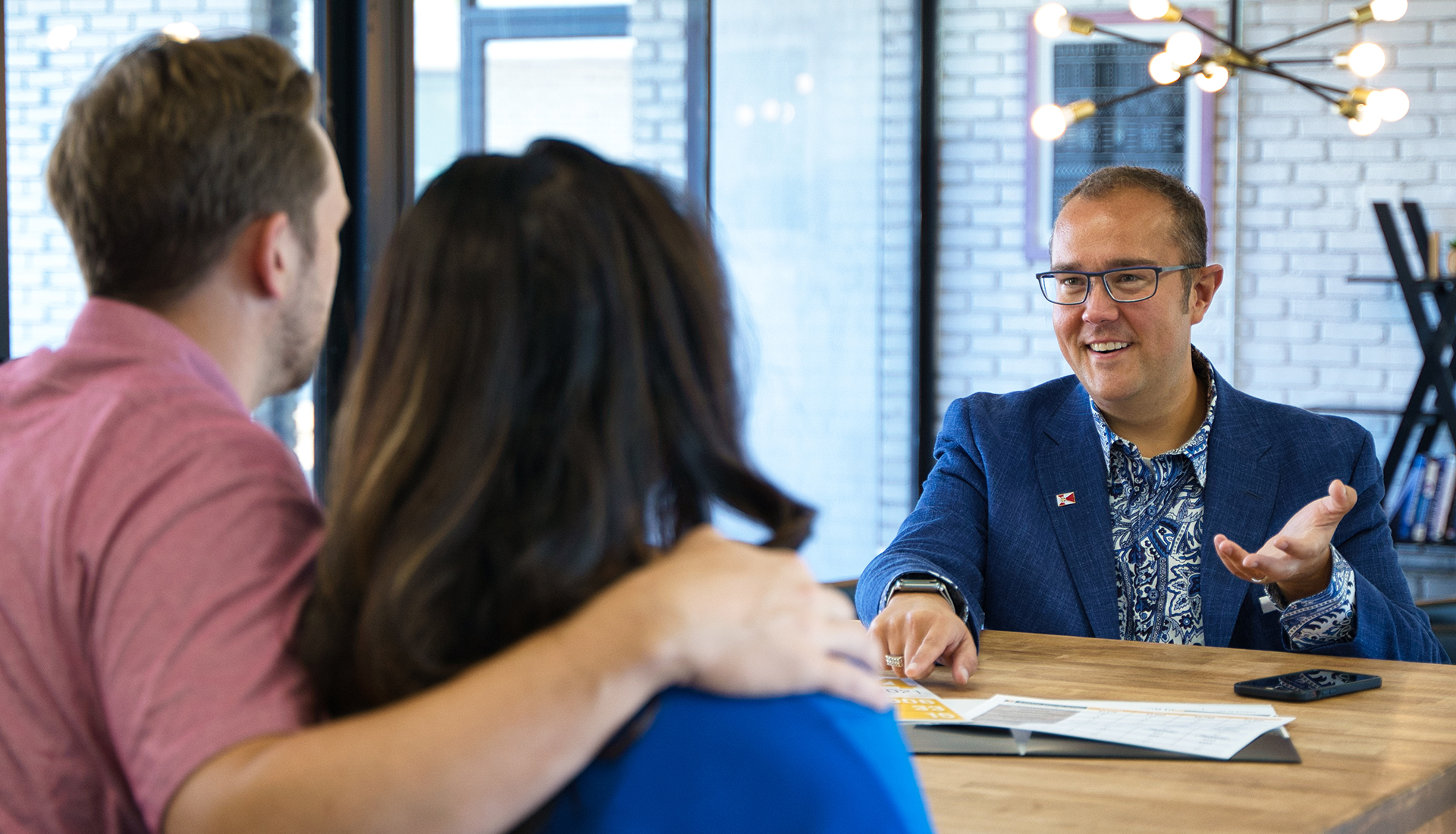 A History of Results
From the start, Lonny's approach to business and auctioneering was to provide exceptional service, great experiences, and to treat clients and buyers like family.
This mentality has been passed down to Lonny and Annette's children, who have been involved in the family business since they were five years old. Today, Braden serves as Chief Executive Officer and Auctioneer and Megan serves as Chief Operating Officer and Auctioneer and still live by the same approach their father had when he started the business.
Our Mission
To connect buyers and sellers through a competitive bidding method to discover true market value for real estate and other assets.
Our Vision
To validate auction as the preferred real estate sales method and continue to carry our reputation as the leading auction firm in the Midwest. Our vision is achieved by practicing our values.
Our Values
CAPIRE [ca-pi-re] - to understand
We must speak to be understood and listen to understand
We are...
Collaborative
Adaptable
Pioneering
Integrity
Reliable
Empathetic