About Us
Founded in 1982, McCurdy has grown into one of the leading auction firms in the country.
Made up of nearly 30 real estate, marketing, legal and accounting professionals — we offer the experience and expertise to perform every task necessary for your real estate and personal property needs. Conducting nearly 700 auctions last year alone, we have built an efficient, proven system for successfully selling and obtaining optimal prices for our clients. No matter how challenging.
Contact Us
Our Mission
Our mission is to connect buyers and sellers through a competitive bidding method to discover true market value for real estate and other assets.
We make this a reality by utilizing our market knowledge, experience, continuous quality improvement, teamwork, talent, and custom marketing campaigns to exceed customer and client expectations. This provides a proven sales method that offers transparency, timeliness, convenience, and maximum results.
---
Our Vision
To validate auction as the preferred real estate sales method and to be recognized as the leading auction firm in the Midwest.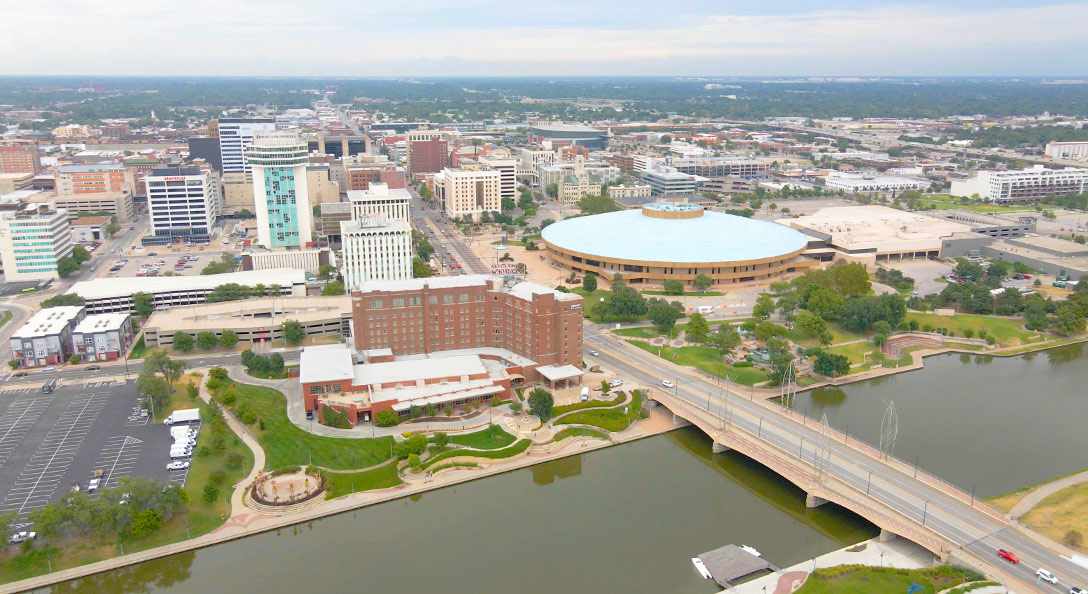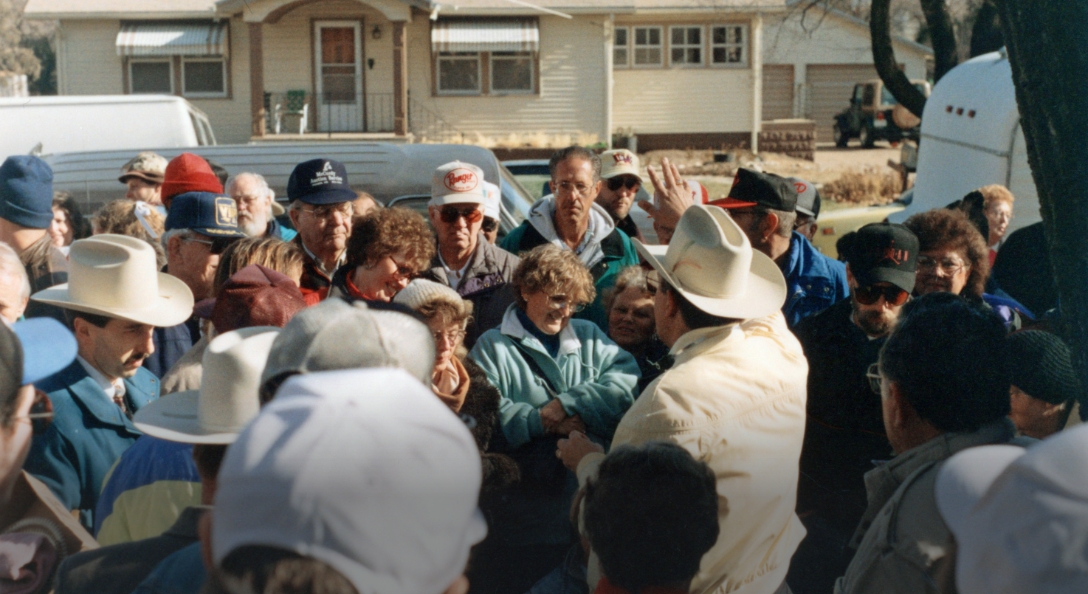 A Growing Reputation
From the start, Lonny's approach to business and auctioneering was to provide exceptional service, great experiences and treat clients and buyers like family. By the mid-1980s, Lonny and Annette had grown their auctioneering firm from a room out of their home to a growing enterprise with ten staff members and personal property and real estate auctions every weekend.
His approach to business and customer relationships made a lasting impression on the Wichita community, and soon McCurdy became the household name for auctions.
A Family Approach
Continuing the legacy, Lonny and Annette's children became involved in the auction industry at an early age. Helping the family prep for personal property auctions, clerk, and close-out auctions. It wasn't long until their children, Braden and Megan, decided that the auction industry was more than just a weekend activity with the family.
Today, Braden serves as Chief Executive Officer and Auctioneer, and Megan serves as Chief Operating Officer and Auctioneer.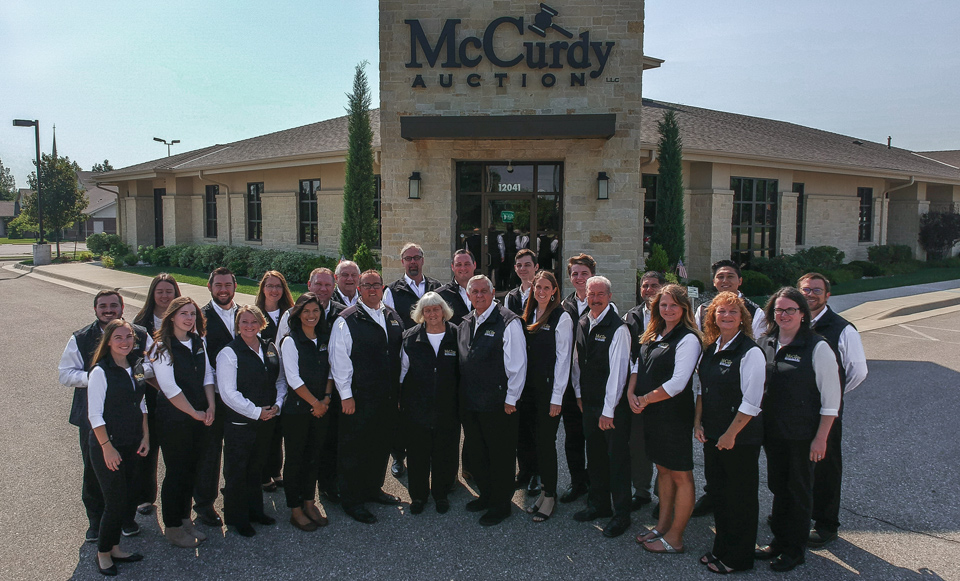 McCurdy Today
Today, a third generation auctioneering family, along with a dynamic executive and support team, continues to place McCurdy as one of the leading auctioneering companies in the Midwest. Conducting nearly 700 auctions each year, providing auction services to individuals and Fortune 500 companies alike.
Contact Us
Our expert team has decades of auction experience. Through innovation and strategic thinking, we continue to achieve superior auction results for our clients.
2019 Annual Report
CONTACT MCCURDY
Talk to an agent about our auction services and how to get started.