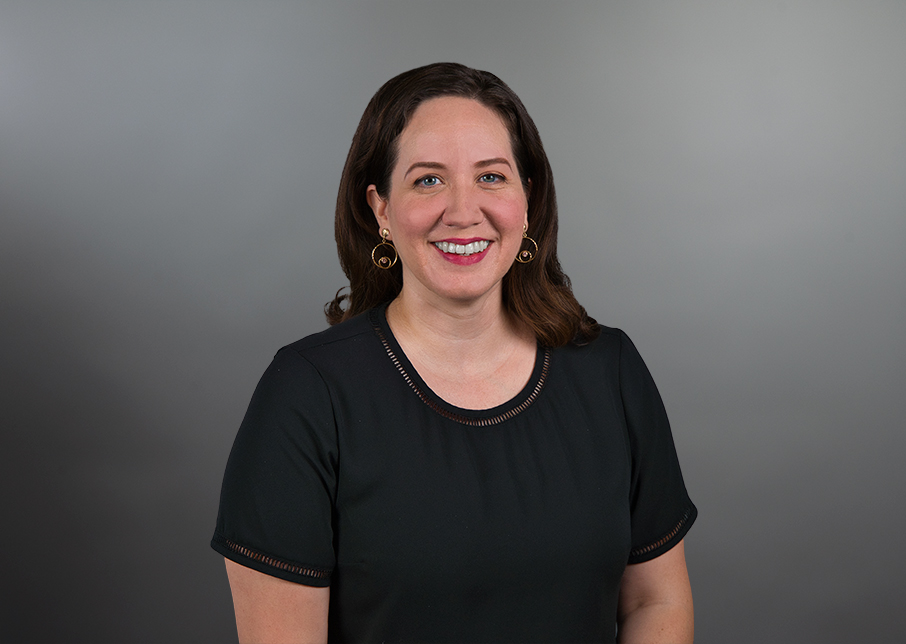 Isabel Paltan
CEO Executive Assistant, REALTOR®
As CEO Executive Assistant, Isabel brings a passion for teamwork and customer service and project management to the company, drawing on past roles in corporate sales and medical and real estate office experience. She is glad to use her fluency in Spanish and Portuguese to serve our customers and clients and is a licensed Realtor® in Kansas.
A Wichita native since 1987, Isabel has travelled extensively in the US living in Pennsylvania, Ohio, Texas, and the Washington D.C. area. Prior to joining McCurdy, Isabel started her career as a technical translator, moving to a corporate sales manager role at FlightSafety International, a Berkshire Hathaway company, highlighting her interest in working with international and domestic clients, governments, and corporations in the highly regulated field of aviation leading to a Bachelor of Business Administration degree from Newman University.
Isabel enjoys travel, visiting family and friends in South America and more recently, several US National Park visits with back country camping and hiking with family. When not outdoors, Isabel likes to draw and paint, a hobby inspired by her fine art studies at Wichita State University.
Browse Auctions Managed By Isabel Paltan:
Sold