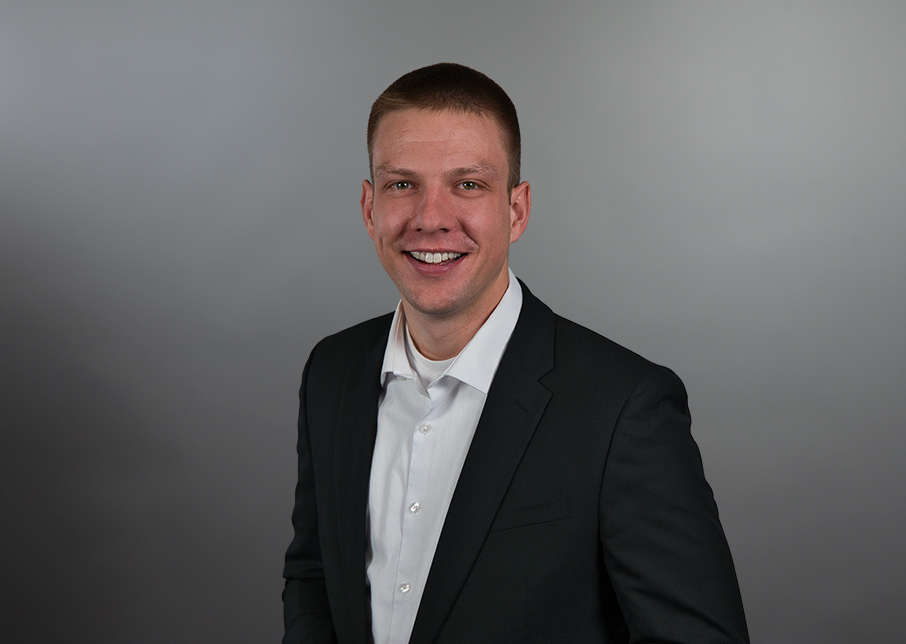 Isaac Klingman
Auctioneer, REALTOR®
Isaac comes to McCurdy from a family farm in Northeast Ohio with a degree in Agribusiness and Applied Economics from The Ohio State University. During college, Isaac was heavily involved with Agriculture Future of America, Ohio Corn and Wheat, Ohio Farm Bureau, and Farmhouse Fraternity. His passion for agriculture started at a very young age and continues to grow. Growing up around auctions his entire life and attending multiple auctions every week, Isaac decided he wanted to pursue a career in the industry. He chose the industry, realizing the true power of the auction method, and saw how many people it has helped reach their goals while maximizing value. After an internship at McCurdy in 2020, he became a full-time auctioneer in 2021.
Industry Involvement
As an auctioneer specializing in land and machinery, Isaac has fulfilled his childhood dream while gaining the experience and professionalism to help you with anything you may need.
National Auctioneers Association (2021 – Present)
Kansas Auctioneers Association Member (2021 - Present)
South Central Kansas MLS (Member since 2020)
Realtors of South Central Kansas (Member since 2020)
Kansas Association of Realtors (Member since 2020)
National Association of Realtors (Member since 2020)
Real Estate Sales License – State of Kansas – Obtained in 2020
Browse Auctions Managed By Isaac Klingman:
Upcoming
Pending
Sold
AUCTIONS CURRENTLY MANAGED BY Isaac Klingman
TRADITIONAL LISTINGS By Isaac Klingman