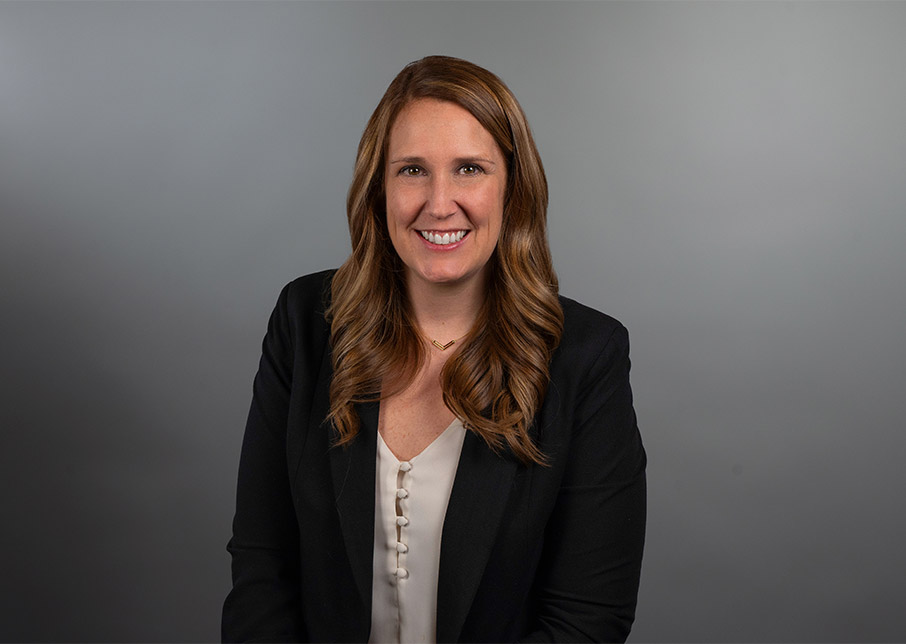 Megan McCurdy Niedens
Chief Operating Officer, Auctioneer
Megan is known for her outgoing personality, outstanding customer service, strong attention to detail and ensuring positive experiences for all parties of a transaction. She is a third-generation auctioneer that grew up in the family business working in all facets from clerking, cashiering to office assistant prior to becoming an auctioneer and REALTOR® in 2005, and being named Chief Operating Officer in 2016. In addition to real estate, Megan leads our personal property and benefit auction divisions.
Designations
CAI -

Certified Auctioneers Institute

BAS -

Benefit Auctioneer Specialist
Industry Involvement
A highly accomplished auctioneer, Megan won the title of 2013 International Auctioneer Champion, Women's Division. As champion, Megan served as an Ambassador for the National Auctioneers Association, traveling throughout the country representing the auction industry and training other auctioneers. Since 2007 she has been awarded the Master's Circle Award, from the REALTORS® of South Central Kansas, for at least $5 Million in real estate sales annually.
National Auction Association (2006 – Present)

2020-2023 National Auctioneers Foundation Trustee
2013 International Auctioneer Champion
Awarded Designations:

Certified Auctioneer Institute (3 yr. program)
Benefit Auctioneer Specialist

Kansas Auctioneers Association Member (2006 - Present)

2010 Kansas Auctioneer Champion
2010-2015 Board of Directors
2014 President

South Central Kansas MLS (Member since 2005)

2014-2019 Board of Directors
2018 President

Realtors of South Central Kansas (Member since 2005)

Past RPAC Committee Chair

Kansas Association of Realtors (Member since 2005)

National Association of Realtors (Member since 2005)

Instructor for national and state auctioneer's associations and auction schools.
Community Involvement and Honors:
Wichita Business Journal

40 Under 40 Honoree (2014)
2020 Women in Business Honoree
2020 Women Who Lead: Real Estate & Construction Honoree

Wichita Regional Chamber of Commerce

Board of Directors (2020-2023)

Wichita State University, Center for Real Estate Advisory Board

Catholic Charities Diocese of Wichita

Board of Directors (2023-2026)

Consults with nearly 50 non-profit organizations annually and conducts fundraising auction events. Organizations have included: Catholic Charities, Envision, Family Promise of Wichita, Wichita Grand Opera, Habitat for Humanity, Sedgwick County Zoo, Big Brothers Big Sisters, & Kansas Childrens' Foundation.
Browse Auctions Managed By Megan McCurdy Niedens:
Upcoming
Pending
Sold
AUCTIONS CURRENTLY MANAGED BY Megan McCurdy Niedens