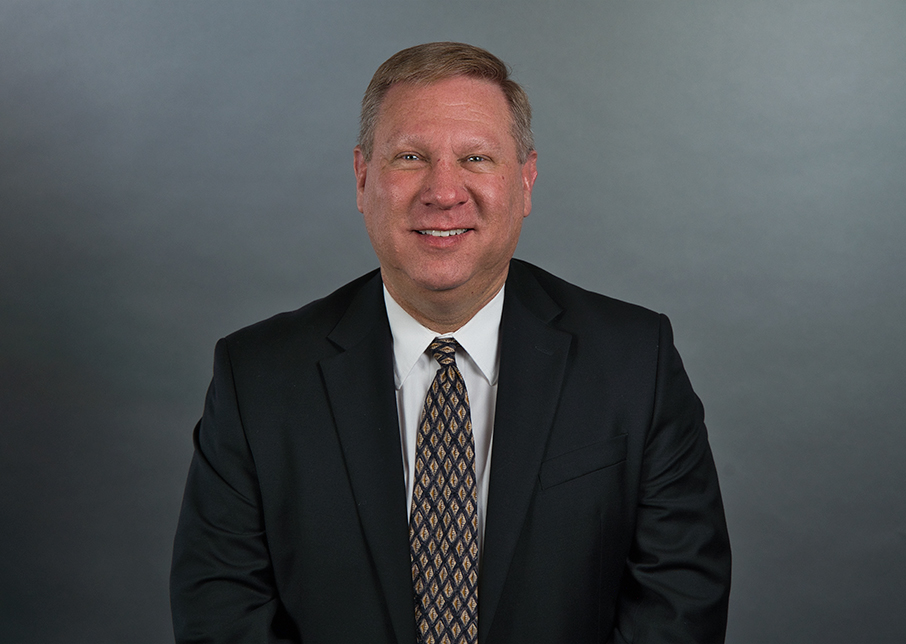 Eric Tauer
Chief Financial Officer, Human Resources Director
As Chief Financial Officer, Eric manages the financial strategy and operations of the company. He has tremendous knowledge and diverse experience in accounting, finance, management reporting and analytics, project management, commercial real estate appraisal, and business administration. His strategic thinking and strong attention to detail make him invaluable to the team.
Prior to joining McCurdy, Eric worked in commercial real estate appraisal before transitioning into finance and accounting at Fidelity Bank, The Coleman Company, and subsidiaries of Koch Industries. He graduated from the University of Denver with a Bachelor of Science degree in Business Administration and majored in Real Estate & Construction Management.
2018 –

Appointed Chief Financial Officer of McCurdy Real Estate & Auction

2011-2017 –

Senior Business Analyst & Management Reporting Supervisor at subsidiaries of Koch Industries

2006-2011 –

Manager of Global Business Reporting at The Coleman Company

2001-2006 –

Asst. Vice President & Accounting Solutions Manager at Fidelity Bank

1996-2001 –

• 1996-2001 – Commercial Real Estate Appraiser & Business Administrator at Martens Appraisal
Community & Industry Involvement
Outside of work, Eric volunteers as a member of the Derby Recreation Commission Board of Directors and is involved in Derby community activities. In addition, he has a passion for mentorship and is a proud supporter of the Big Brothers Big Sisters program.
Wichita Business Journal 2020 CFO Award Winner
Derby Recreation Commission Board Member, 2014-Present
Big Brothers Big Sisters Mentor, 2021-2023
Derby Planning Commission Member, 2002-2012