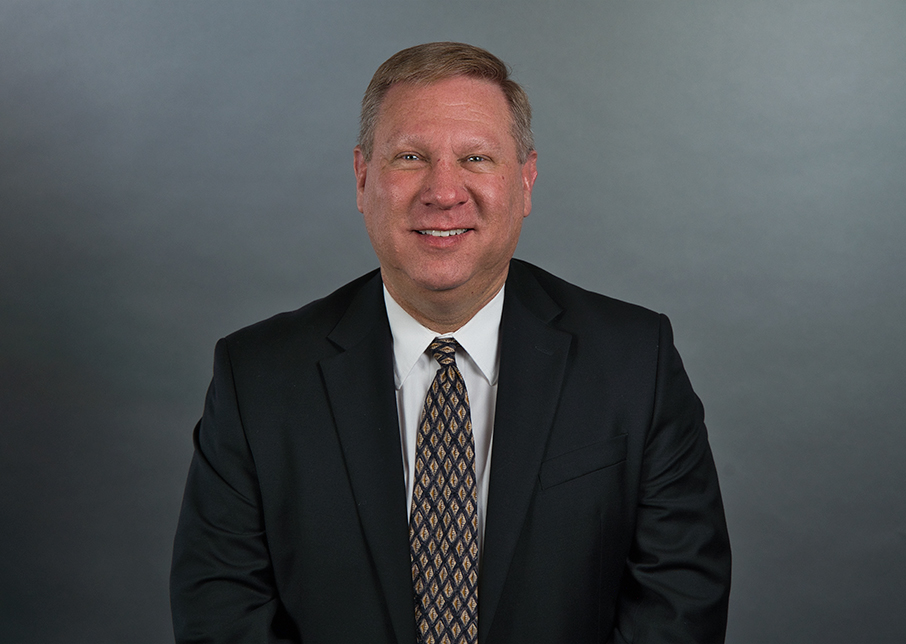 Eric Tauer
Chief Financial Officer, Human Resources Director
As Chief Financial Officer, Eric manages the financial strategy and operations of the company. He brings a vast depth of knowledge in accounting, finance, management reporting and analytics, project management, commercial real estate appraisal, and business administration. His enthusiasm and strong attention to detail make him invaluable to the team.
Prior to joining McCurdy, Eric worked in commercial real estate appraisal before transitioning into finance and accounting at Fidelity Bank, The Coleman Company, and subsidiaries of Koch Industries. He graduated from the University of Denver with a Bachelor of Science degree in Business Administration and majored in Real Estate & Construction Management.
Outside of work, Eric enjoys spending time with his family, travelling, and working on home improvement and yard projects. He also volunteers as a member of the Derby Recreation Commission Board of Directors and is involved in Derby community activities.