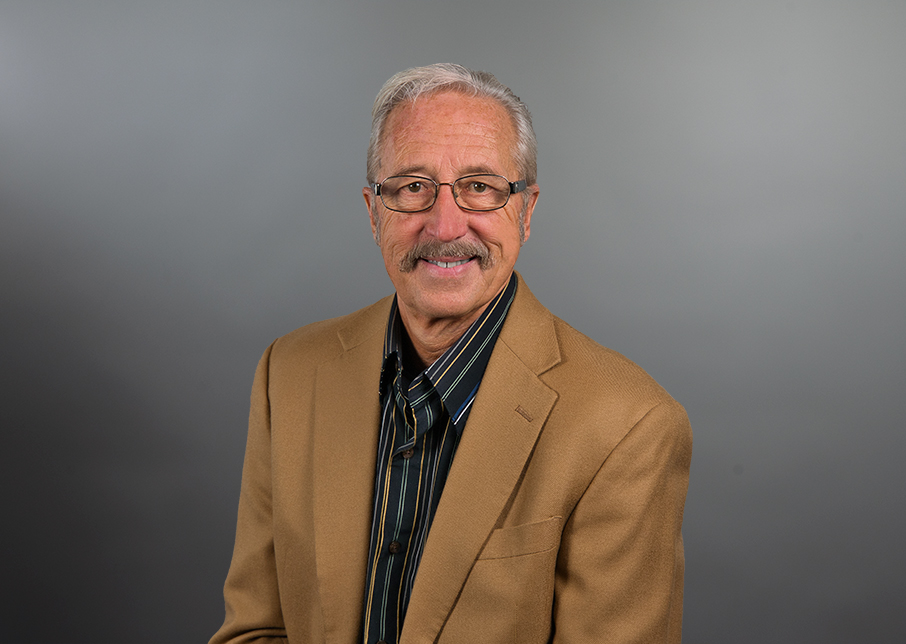 Rick Brock
Chief Administrative Officer, Auctioneer
For over 30 years, Rick Brock has served as an integral part of the McCurdy team with his diverse knowledge in residential, multi-family, and commercial real estate, marketing and specialized in estate auctions.
Rick is known for his dedication to his clients working tirelessly for each client to ensure their success. Rick prides himself on giving each client the most up-to-date feedback on the state of the real estate market, area trends and comparable sales and property values giving them a realistic view of what to expect for their own property.
His expanding expertise in benefit auctions has helped McCurdy Real Estate & Auction, LLC raise over 30 million dollars for local and national charities.
Rick is a member of the REALTORS® of South Central Kansas and has remained a multi-million dollar real estate transaction producer for over a decade and has been awarded the Master's Circle from the REALTORS® of South Central Kansas for at least $5 Million in annual real estate sales since 2005. Rick is a member of the Kansas Auctioneers Association and has served as President and President's appointed Director of that organization. In 2011, the Kansas Auctioneers Association awarded Rick the President's Award of Distinction and in 2018, he was inducted into the Kansas Auctioneers Association Hall of Fame.
Rick is also a member of the National Auctioneers Association and holds the NAA's Certified Auctioneers Institute (CAI) and Certified Estate Specialist (CES) designations.
Browse Auctions Managed By Rick Brock:
Upcoming
Pending
Sold
AUCTIONS CURRENTLY MANAGED BY Rick Brock