Back
What is a Certified Estate Specialist (CES)?
Rick Brock | October 25, 2023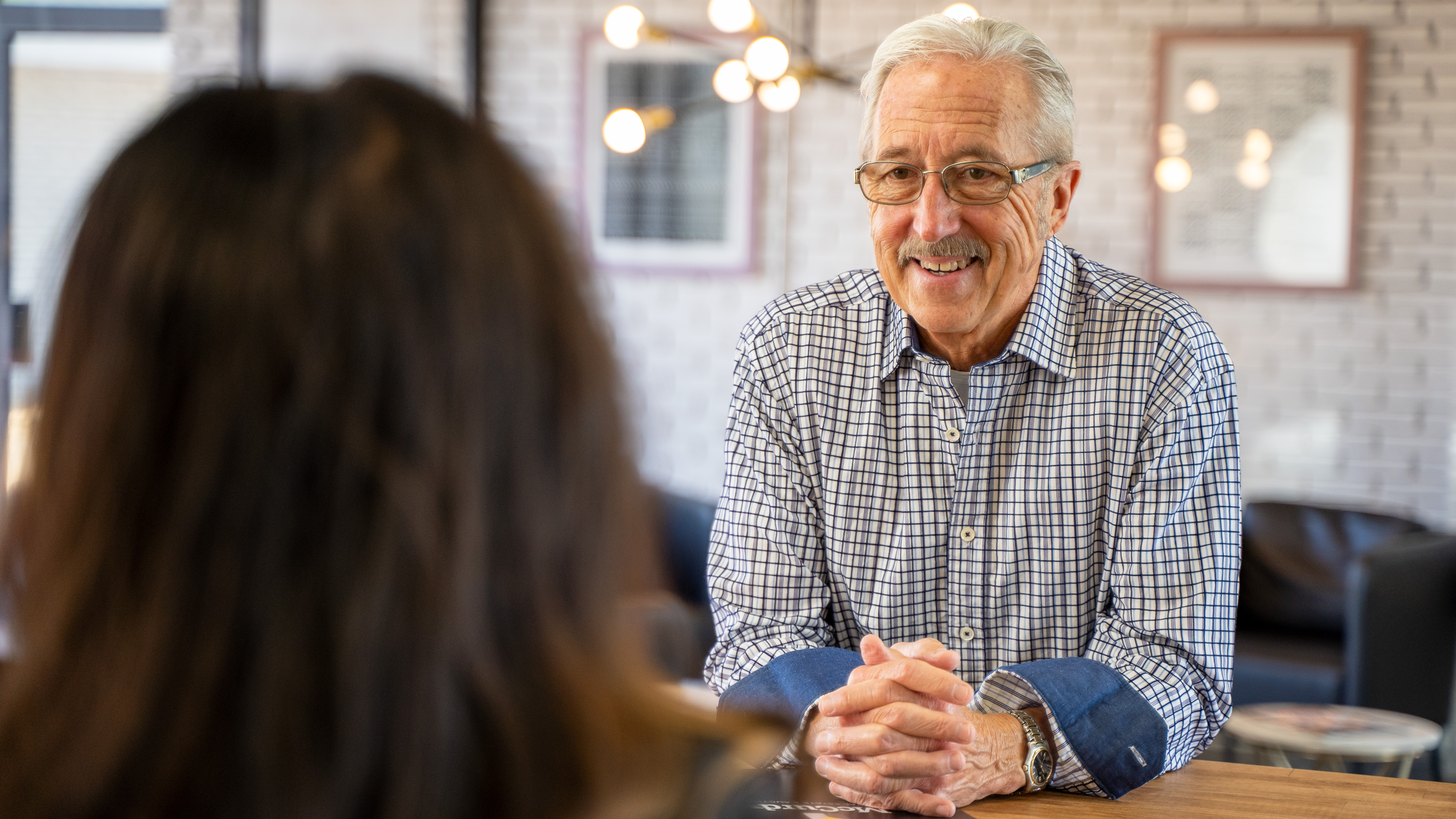 CES: Certified Estate Specialist
Successfully navigating senior transitions or managing an estate goes far beyond knowing how to sell a property. It is understanding the entire process and meeting a sometimes complex set of needs that includes multiple parties. Luckily, our CES designee and in-house general counsel are fully equipped to handle these cases, no matter how complex.
Auctioneer, Rick Brock, holds the prestigious Certified Estate Specialist (CES) designation awarded by the National Auction Association. This CES designation gives an auctioneer the tools to navigate and facilitate your estate and sale, whether its working with probates and attorneys, selling personal property or offering expert in-house counsel for the sale of an estate.
Here are just a few of our recent estate and senior transition success stories:
Read more about how to sell your (or your parent's) home or estate here.