Back
3 Reasons You Want to Downsize
Megan McCurdy Niedens | October 14, 2022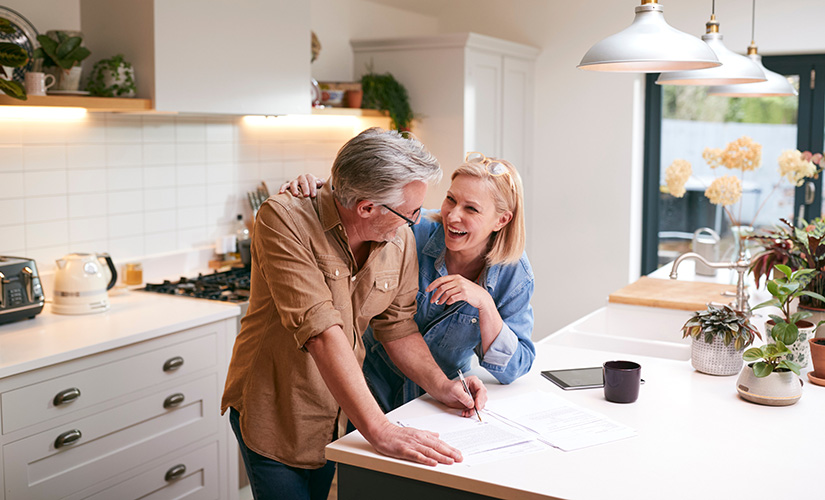 Have you ever considered that a smaller home or property could mean a larger life? As we age, we think about our next chapter in life, whether that be planning for retirement or adjusting our lifestyle as we become empty-nesters. Whatever the reason, you want more free time and a simpler lifestyle, but of course, would need to be financially comfortable to do so. One solution is to downsize to a smaller home to help transition into your new lifestyle. Utilize your home's equity to finally retire, save money on monthly expenses with a smaller property or gain more free time with less property maintenance. And the best part? Get more freedom to do the things you want!
Here are the 3 main reasons our clients choose to downsize:
Money - A smaller home means smaller monthly payments

Time - the less house you have, the less you have to maintain

Lifestyle - Spend your new free time with the grandkids or travel the world
Before we go into detail, hear from our recent sellers on why they chose to downsize:
Money
There are two main financial benefits to downsizing your home: savings and equity.
Did you know that Wichita is ranked as one of the top cities for savings when you downsize? A smaller home means lower living costs such as taxes, insurance, maintenance, repairs, and utilities! All of these small savings add up, especially if you are retired and living on a fixed income. According to a recent study by the National Association of REALTORS®, Kansans saved an average of 28% when they downsized.

During the summer of 2022, the average Kansas homeowner gained roughly $27,000 in equity. For many, home equity is a large factor when deciding to downsize, whether utilizing this equity to retire sooner or take advantage of equity to change their lifestyle.
Time
The less house you have, the less you have to maintain! One of our recent sellers, a couple downsizing from a large home on 16 acres, remarked that they were tired of the maintenance that came with their property. Now that they have moved to a smaller home, we asked how downsizing has changed their life. "We can actually take a couple of weekends away without having to mow, weed eat, trim, or housekeep and things like that… That is one big benefit of downsizing. It is a simpler lifestyle; we have relaxed so much more."
Time is often one of the most overlooked but important choices when deciding whether or not to downsize. We spend our whole lives working, so at some point, it is time to stop and enjoy some freedom!
Lifestyle
When you aren't worried about weekly maintenance such as mowing, backwashing your pool, or cleaning the house, you finally have the chance to relax and fill your time with things that bring you joy. With new free time, your lifestyle changes so you can spend more time with your grandkids or travel the world!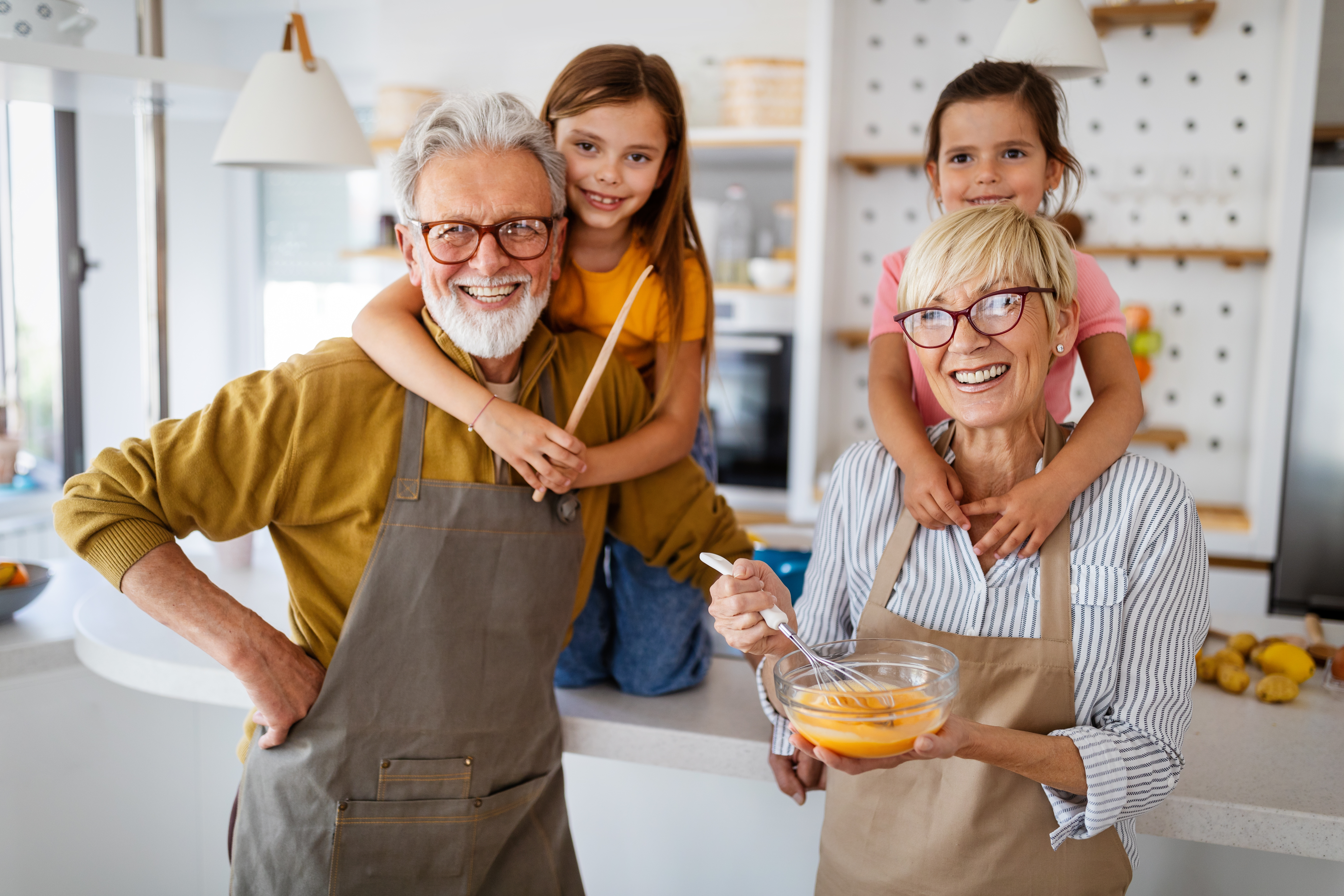 Downsizing can allow you to age in place with a safer and simpler environment. For some, their current property is not suited for a lifestyle with limited mobility, whether it be the yard work or stairs. Even with great mobility, a large house can become too much, unwanted work for the extra space.
For instance, a recent client who sold her family home on 10+ acres remarked that one of the main reasons for selling was to be rid of the physical labor that came with the property. "I don't want to keep worrying about my husband hurting himself in the yard or on the tractor. I can have some peace of mind back now," the wife commented.
Whenever you're ready…
There is always a noticeable change from when we first meet with our clients to when we are sitting at the closing table after they have downsized. Most say that they have been able to relax, travel, and enjoy family more. While the benefits of moving to a smaller house are clear, this can still be an emotional and difficult choice to sell your home.
If you are considering downsizing, we would love to help walk you through this process and make sure you downsize with confidence. We will be here whenever you are ready.