Back
The Do's and Don'ts of How to Win an Online Auction
Braden McCurdy | April 29, 2022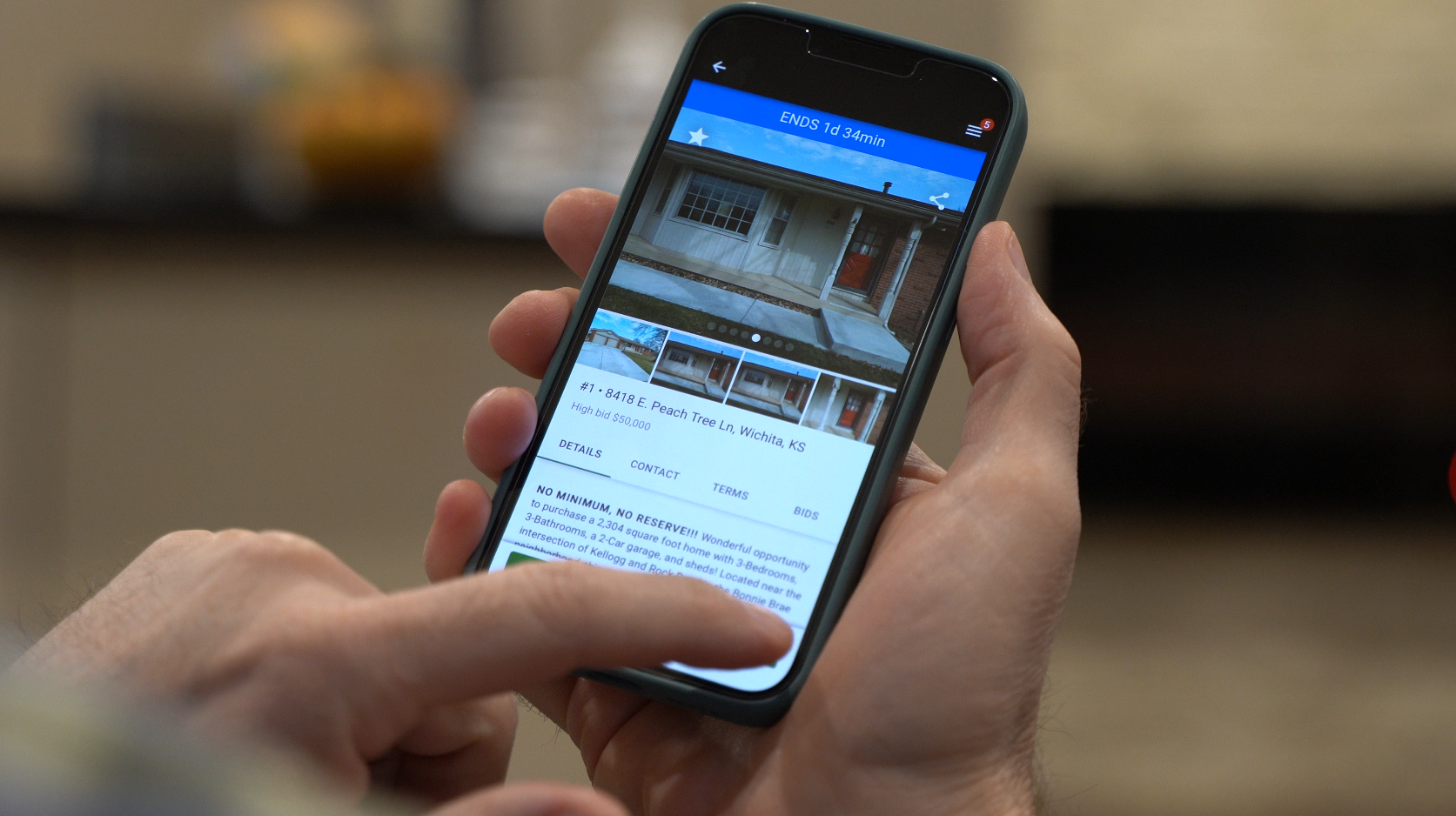 You never know what bid will be the last, so follow these three do's and don'ts from our auctioneers to make sure you are the one placing that final, winning bid.
Do:
Register early and enable notifications: When preparing for an auction, many forget that bidding is usually open for multiple days online. This gives you a chance to register for the auction in advance and set up text and email notifications through the website. These alerts will send when bidding opens, the morning that bidding closes, and most importantly, every time you are outbid. You can change these notifications within your McCurdy profile and settings.
Use Custom and Max Bids: If you are interested in letting the bidding software bid for you, create a max bid. With a max bid, the system will automatically bid for you up to your set amount. If you do not want to wait for others to keep bidding up to your max amount, you can create a custom bid amount at any time to jump ahead of the set increments. This tactic can quickly eliminate other bidders.
Bid early and often: Do not be afraid to bid multiple times. There is no limit to how many bids you could or should place, so the main rule is: do not hold back! You do not want to end the auction wishing you had placed another bid, so bid confidently and often.
*The opportunity to continually submit bids in a transparent way is a huge benefit for buyers. You see when you are outbid and have the option to up your offer, making the choice to win yours.
Don't:
Don't only monitor bidding on the last day: Real estate can change, and for this reason, we ask that you do not only monitor bidding on the last day. If a storm comes through and damages the roof or a tenant decides to move out, we send information about changes on the site. If the property you are bidding on has a reserve, we will also notify you when the reserve has been met.
Don't assume your wifi connection is strong: If you are bidding by phone, laptop, or tablet, you want your wifi to be as fast as possible for the last day of bidding. You do not want to miss a chance to bid because of a connection lag. But, if your wifi does happen to go down during an auction, please call us, and one of our staff members will assist you.
Don't wait until the last second to bid: Timing is the most important part of winning an auction. Many people place a last-second online auction bid, and while this can be a good strategy, there is a greater risk of running out of time to place the bid. It is possible the connection could lag, you clicked too slow, or something unexpected happens, and you miss the chance to bid entirely! There also is not an advantage to bidding last second since our online auctions have a 60-second extension after every bid. With all of this in mind, if you want to know how to win an online auction, do not bid at the last second!
Questions?
There is no magic way to bid, but these tips will help you feel more confident and put you one step ahead of other bidders. If you still have questions about online bidding, watch the tutorials on our video page or call our office to speak with one of our staff members.